The all-purpose formula for your videos' cinematic look
These tools need to be in every filmmaker's toolkit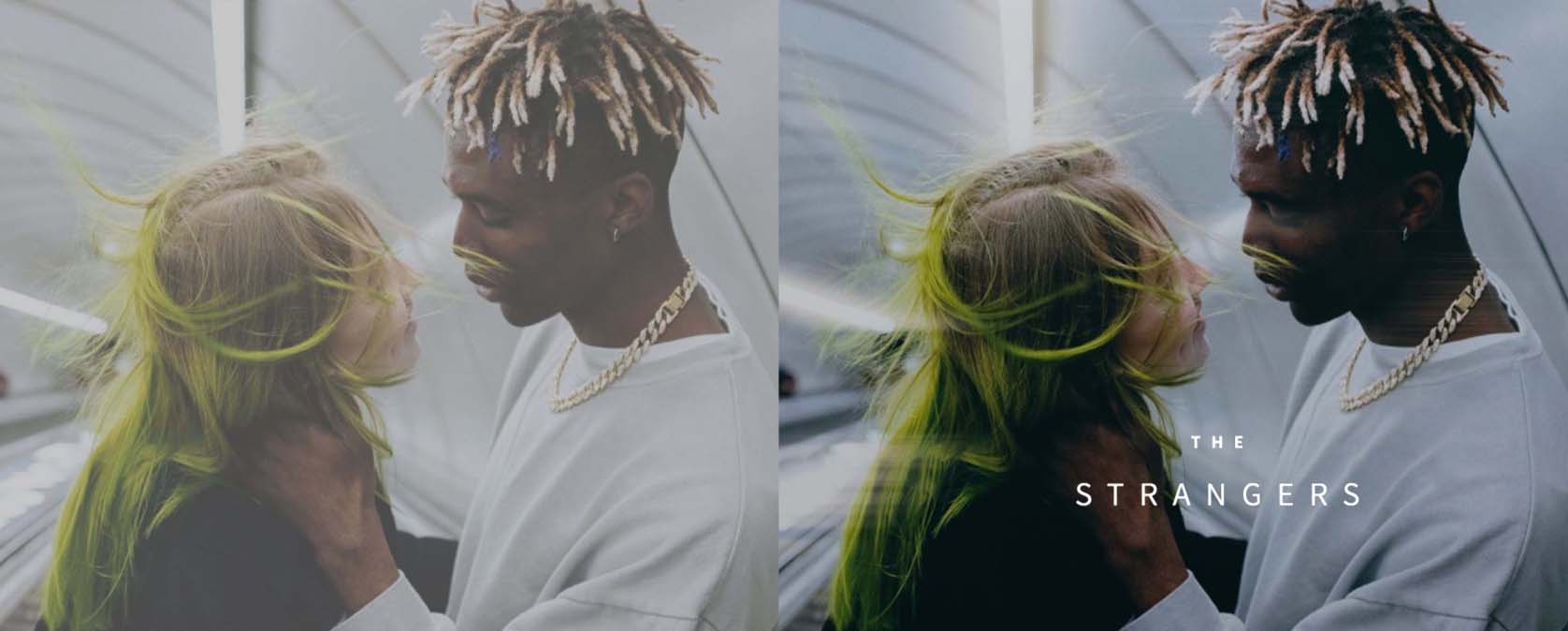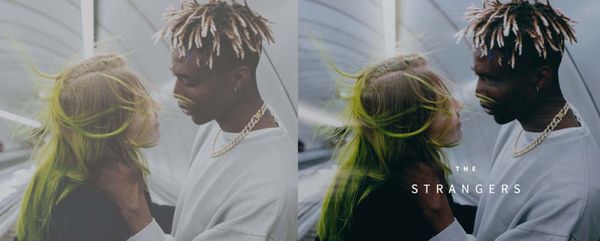 It will be tough to find a filmmaker who does not want their projects to look cinematic. We get that there are styles and film directions that are objectively good, and at the same time, will not cut it to be classified even as a run-of-the-mill cinema experience. Still, we believe most of the eyes reading these lines will have chosen the film path after experiencing a youth full of movie magic, screenings in crowded theaters, and countless rewatchings of their home DVD or VHS libraries.
We hope we are not audacious to presume you want to film something: a full-length movie or a short feature. You came up with a concept, screenplay, or idea; you have a team and decent chops in editing. As long as you do your work to the best of your ability, you will come up with a presentable piece. However, no matter how good it is, it is pretty easy to overlook subtle details that whisk away the cinematic atmosphere of your project.

Fear not, we got you covered. Give us around 8 minutes, and we'll explain to you an all-purpose formula for giving your videos a cinematic look. You'll learn several simple steps to transform your editing into a superpower to make any footage look at a motion picture level. It is not an overestimation: even if a specific film style depends entirely on the filmmaking team, a cinematic look and feel is a technical endeavor. So let's dig in:
Titles

Movie-inspired typography is everything. Simple yet sophisticated, with dramatic appearance or effects suiting the film's narrative. Good film typography is smooth and clear and does not consume the viewer's attention more than necessary. Have you ever found yourself scouring font sites for hours in a single sitting and ending up with a collection of 50 fonts and hardly any work done? Well, if this sounds familiar, we made sure you can skip the searching part and take the short path to some awesome fonts to use for titling in your productions. Some bold, some light, all beautiful. And the secret ingredient in this cinematic recipe? A dash of animation to allure your viewer with modern motion design and introduce an authentic film atmosphere to your edits.
Our top picks: mTitle Cinematic 2, mLogo Cinematic
Transitions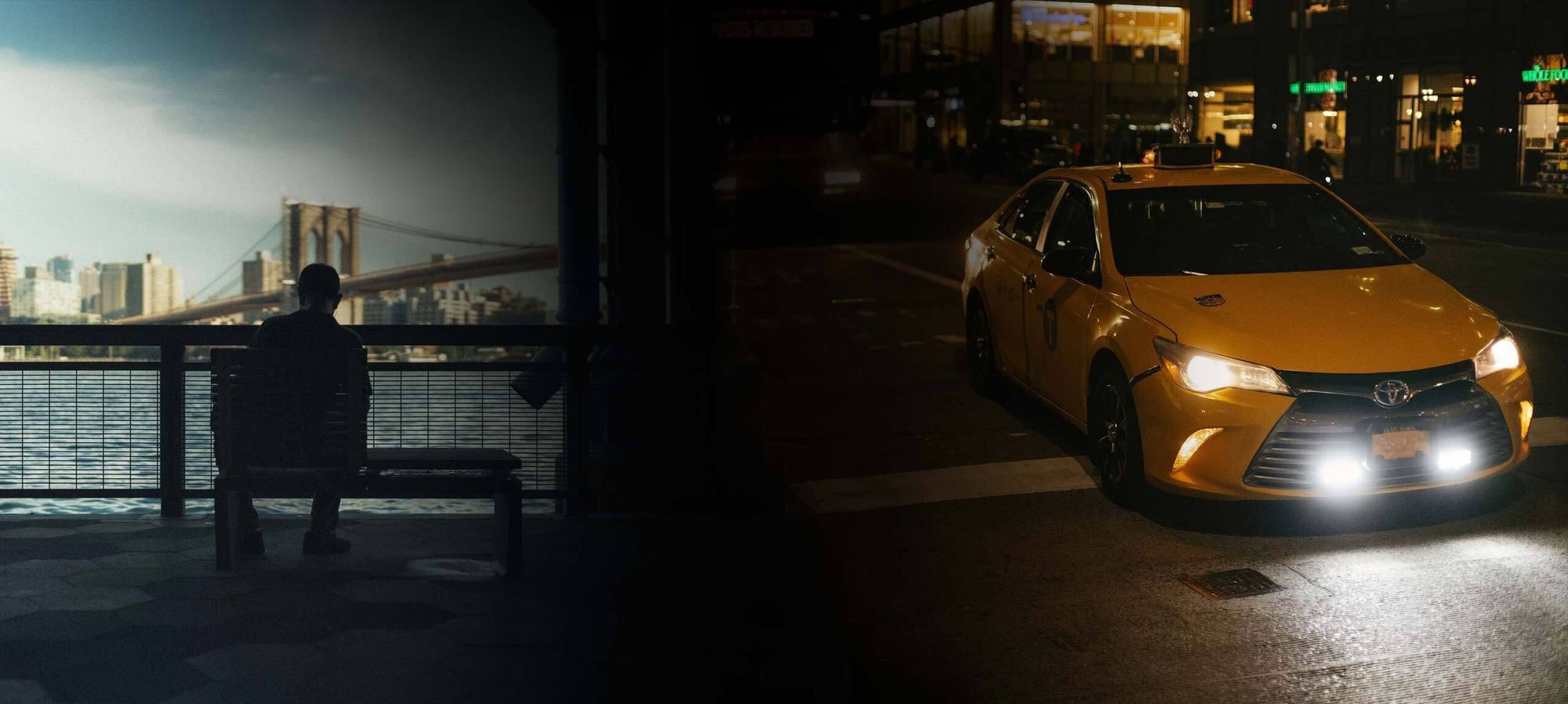 Solid cinematic transitions are an integral part of the post-production arsenal. No one wants the audience to become unengaged by a random ill-fitted transition; we want viewers to be gripped by and in awe of the movie. After all, breaking suspension of disbelief is a cardinal sin in filmmaking — after that, it's final. People can easily distinguish the good from the great, so you need something that not only fits the style of your film but also works smoothly. We believe the best transitions are discreet but still effectively and seamlessly let the film flow in the right direction.
Our top pick: mTransition Fade
LUTs

The king of the castle is definitely a good LUT. This is where the fun really begins. Making your palette really pop is an easy way to add production value in an instant. We know striking the right balance with color can be tricky, but LUTs can help you out here and make the colors speak volumes. You can fine-tune the mood and convey your vision in greater detail. Don't let your project be remembered as "bleak" or "gray," use the color to its strength, and the results can surprise you. From pensive to expansive to jubilant, whatever your visual context, the audience is bound to be captivated.
Our top picks: mLUT Plugin (FREE), mLUT Movie, mLUT Cine, mLUT Film 3
Soft Diffused Light

The final secret ingredient to enhance your videos' effect is to add some soft and subtle luminance. It is sometimes hard to spot in high-end cinema pieces, but we assure you that it's definitely in there. The most significant advantage of soft light is that it doesn't draw attention to shadows as much as hard light, helping to concentrate on the main objects in the frame instead. And that is precisely what you need to achieve unless you are doing a noir flick. Moreover, applying soft light can make up for insufficient onsite lighting when filming, as we know good lighting can strain the budget.
Add some magic with mLight Diffuse.
That's our recipe! Follow our advice and your projects will be seen as cinema-material for sure. Who knows, maybe one day, we can see your work on the big screen, without even thinking about the tools you used, just enjoying the piece and the atmosphere.